6 days of adventure 
12 weeks of wellness training 
All meals, transportation and accommodations
6 zoom sessions in preparation
Support of WHW team of 6 organizers
Ending celebration
Lifetime membership in a unique  sisterhood and a life changing journey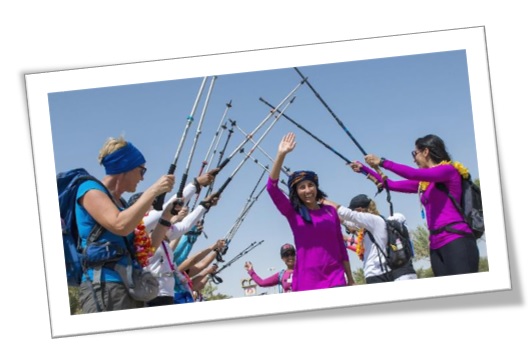 "This experience surprised me and created a battle within myself between pushing on and giving up. The best thing about it has been meeting the most wonderful people, as challenges such as this show people as they truly are. I experienced so much care, inspiration, and friendship from this group of incredible women."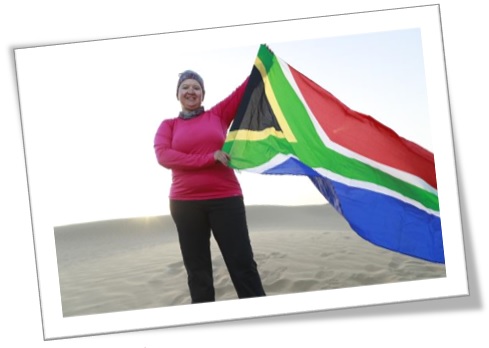 "I am so honored to have walked such a historical journey. Although time erased the ancestors' footprints in the sand, we are following the footprints engraved in the hearts of this incredible nation. Thank you to the Emiratis who welcomed me into such a personal part of their history and heritage, and thank you to the Women's Heritage Walk team for this amazing experience. Never to be forgotten!"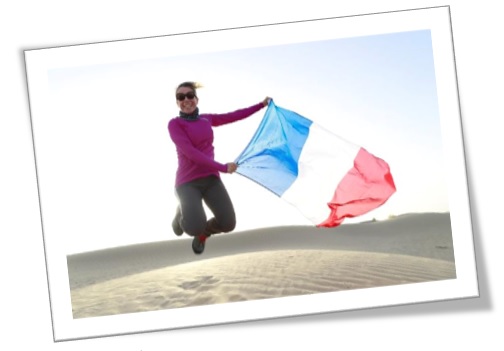 "What an incredible and unique experience to trek in the desert. I am so happy to have participated in this grand adventure, which was a personal challenge, but a group one too. I always kept a smile on my face and the will to persevere! The 2018 sand sisters were so united, joyful and concerned about each other which was the best support. I want to say a huge thank you to the entire Women's Heritage Walk team for their amazing organization. This experience will always be something I treasure in my heart and for my soul."
Nima Abdallah
2016 Somali Citizen
Nima Abdallah
2016 Somali Citizen
Nima Abdallah
2016 Somali Citizen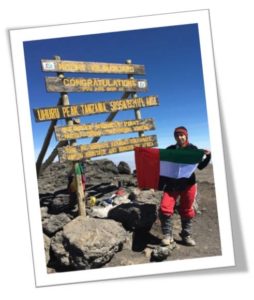 "I met and walked alongside women from different nationalities, cultural and religious backgrounds which gave me a unique opportunity to learn and expand my knowledge."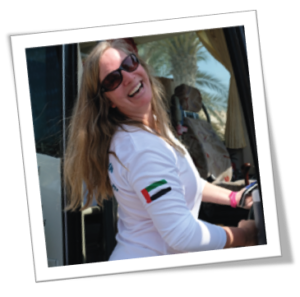 "I consider it to be a privilege to be an expat and to be able to immerse myself in unique experiences most people only hear about. Each experience I had lets me discover a part of myself I didn't know existed and creates an opportunity to add to my individual story."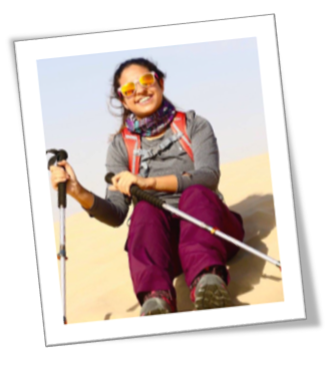 "Walking through our beautiful deserts and reconnecting with our past was life-changing, although it was physically and mentally challenging. The experience gave me the chance to meet many women from different backgrounds and walks of life, and I enjoyed the cultural exchange that took place. I loved every step of the journey"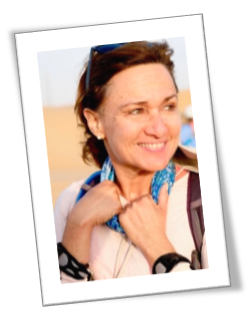 "Although the Women's Heritage Walk has undoubtedly impacted each and everyone of us in a different manner, personally it gave me a unique opportunity to open up and reach out to the Emirati women in a way which otherwise would have been unimaginable in modern day Abu Dhabi."
When is the WHW 2020?
January 31 – February 4, 2020
How many participants are there?
70 participants from all walks of life.
How many kilometers do we walk during this journey?
120 kilometers in total over 5 days. Each day the ladies will begin walking before sunrise and complete their walk before sunset.
What is the minimum age for participation?
18.
Are there men at the campsite?
This is a female only adventure, but we do require the support of male drivers and support team members. These men stay at a separate campsite at night and do not walk alongside the women during their trek. We will also launch a Men's Heritage Walk from February 7 – 11, 2020 for all those interested in participating. 
What is included in my package if I register for the walk.
5 days of adventure in the UAE desert
4 nights stay in an authentic Bedouin campsite
10 weeks of physical fitness training with certified desert guides
14 meals
Social events in the lead up to the walk
Support of WHW team of 8 organizers
A full team of crew members for campsite management

Daily ambulatory and support cars to ensure walker safety

Event t-shirt
Walker photobook
Ending celebration
Lifetime membership in a unique and supportive group of sand sisters and a life changing journey
Can we get group discounts?
Pictures from our journeys