The Women's Heritage Walk is a life-affirming trek inspired by the worldwide history of women who walked to feed their families, bring water to the villages, trade goods and services, and migrate to safer, more hospitable lands. Women have been on the move for centuries, often reacting to the weather, food, and resources.
The Walks was a natural corollary to the three-day Wellness Seminars established in and around the mountains of Garmisch, Germany, in 1992. This format expanded to Poland, Rome, Italy, and into schools to meet the growing need to address the social and emotional need to cope with increased stress, particularly bullying in schools. Women's Heritage Walk, established in 2015, has become an unrivaled multi-layered experience for women.
The Women's Heritage Walk is an unrivaled multi-layered experience for women. It is rooted in the belief that women empower each other, their families, communities, and themselves through growth, learning, and pushing their limits.
Preparation begins three months in advance with a curated program to prepare walkers mentally and physically for an arduous, exciting adventure. This experiential journey captivates all the senses and enhances each woman's physical strength and internal fortitude while enhancing an individual's personal health and wellness path.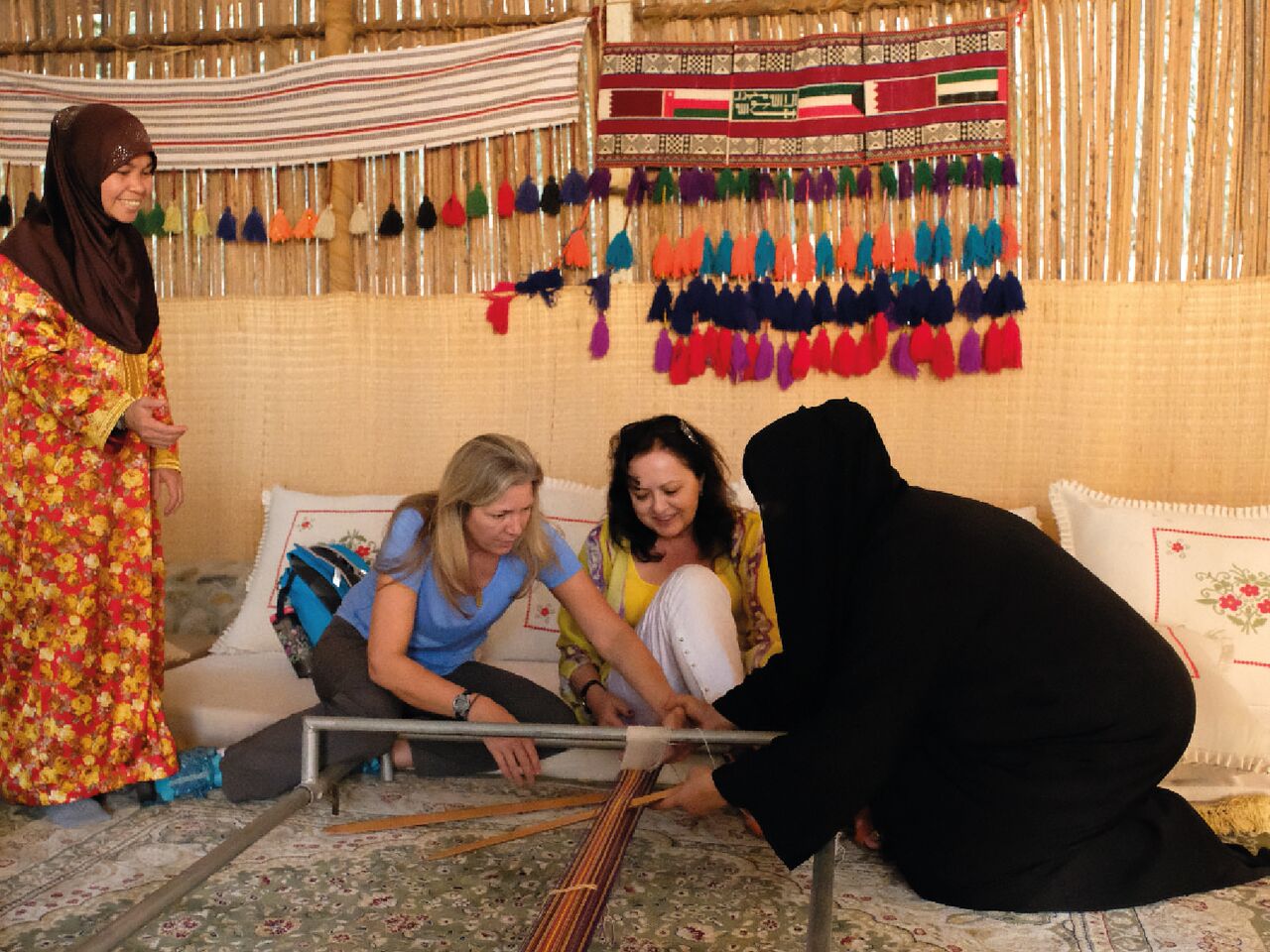 Culture & Heritage
The Women's Heritage Walk is a tribute to the splendid histories of countries we visit, their rites, and traditions. We seek out and curate historic routes and infuse them with authentic folklore tracing back to the frequent journeys made by women in support of their families and communities. Building cultural intelligence is at the core of the Walk. Participants engage in unique cross-cultural dialogues while walking and learn from each other while embedded in the daily rhythm of a country.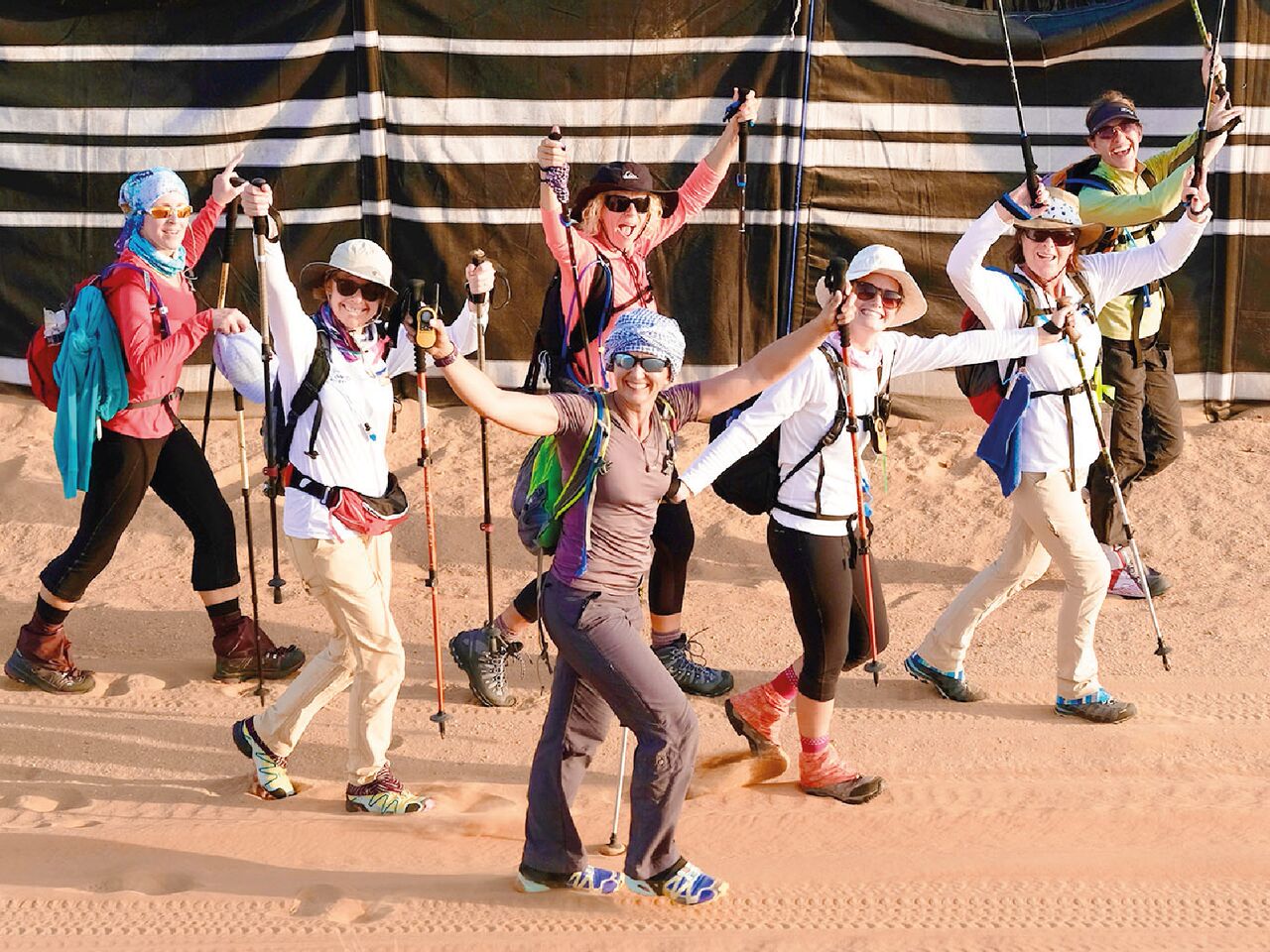 Health & Wellness
Three months of physical, health, and wellness training build stamina among our walkers. The arduous training program promotes positive lifestyle changes and encourages relational, vocational, and spiritual awareness. This experience is not only for those training and completing the challenge. Family, friends, co-workers, and anyone connected to a walker will benefit vicariously. By watching their transformation, giving encouragement, and experiencing their difficulties and pride of accomplishment – everyone benefits.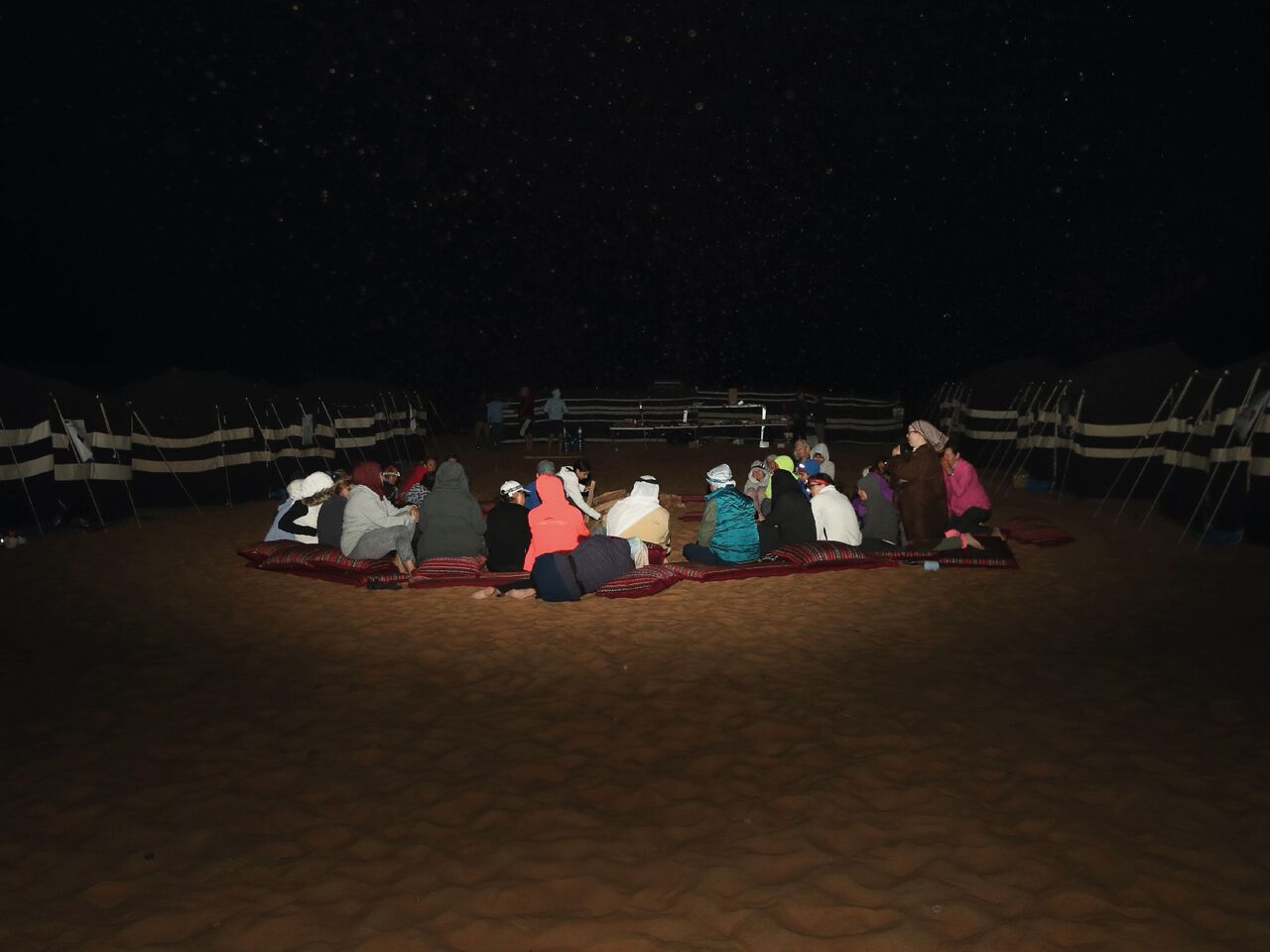 Community Building
In our technologically connected world, we are more disconnected from people than ever. The Women's Heritage Walk provides an opportunity to learn about women from other countries. Proximity, shared hardships, and kindness creates an atmosphere of understanding and acceptance. The Walk forges an incredible sand sisterhood as they motivate each other in hard times, laugh heartily, and share the same vision of connectivity, adaptability, and tolerance.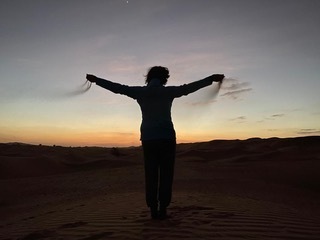 Strength and Leadership
Individual strength is built from the inside – out and begins the moment we step away from our comfort zone. When limitations are tested and fears overcome, participants learn they can negotiate obstacles and unleash their full potential in all aspects of their personal wellness: physically, mentally, emotionally, relationally, and spiritually.
2023 Cumulative Facts and Figures
Since 2015, we brought together an increasing number of tenacious ladies
Woman's Heritage Walk welcomes participants from all around the globe, who visit these countries specifically for the Walk
The Woman's Heritage Walk transcends geographical and spiritual borders. It is an educational expedition that blends sports, culture, health, and wellness, unlike anything else in any country.
Our campsite was composed of 25 traditional Bhutanese high quality and comfortable tants.
Due to careful planning and extensive trainig, the Woman's Heritage Walks are free of any major safety incidents.
Jody J. Ballard
Founder and CEO, Women's Heritage Walk
Born in the territory of Hawaii, her family roots are in Western Montana. Jody spent her formative years in Morocco, France, and Germany. Her first year of college was in Paris then she completed her undergraduate degree at the University of Maryland. Jody earned a Master's Degree in Counseling and a Certificate of Advanced Graduate Study from Boston University.
Jody's career as a mental health professional began as a 'baptism by fire' by providing drug and alcohol counseling services to U.S. soldiers based in Germany, to convicted murderers in a German prison, and domestic violence intervention therapy to families at a battered women's facility in rural Oklahoma. The depth and breadth of Jody's resume grew rapidly to maintain the rhythm of her military spouse's frequent reassignments. In Germany, she worked as the sole counselor for Americans abroad in a small community, conducted individual and group therapy in a large hospital setting., and worked in domestic violence throughout the southern region. For seven years, she had a thriving private practice in Warsaw, Poland, and worked as the Chief of Social Work Services for the Benelux Region.
Show More
While living in the United Arab Emirates, Jody was inspired to use her deep knowledge of the human condition to pen historical fiction novels imbued with rare insight into the dynamic nature of relationships. As a social entrepreneur, she took a leap of faith in 2015 and created a business called the Women's Heritage Walk. Jody blended her skills and talents into guiding a group of 50-75 women as they trekked and camped  for five days across the desert from Al Ain to Abu Dhabi.
Throughout her career as a Licensed Clinical Therapist, Jody has strategically added training, seminars, and coaching to her portfolio. Developing programs within varied milieus allow people to choose a comfortable medium for change. This process honors each person's unique character and cultural differences. Jody has an unyielding belief in the powerful nature of the curious mind. She is currently working and living in Hawai'i, where she continues developing the Women's Heritage Walk, working as a health and wellness consultant, writing, and enjoying her love of oil painting.
Show Less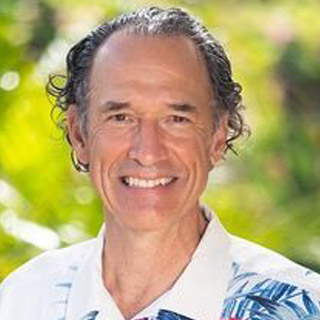 Dr. Roy Panzarella
Founder, Women's Heritage Walk
Dr. Roy Panzarella is a Managing Partner of Strategic Wellness Group. The path less traveled characterizes Roy's journey rooted in unyielding personal and professional integrity. His experiences are varied and notable and bring a depth of knowledge and a breadth of expertise transcending multiple disciplines. He is currently revitalizing the Hogan Entrepreneurial program at Chaminade University. He continues to study Cultural Intelligence. His thirty-plus years of working and living abroad have given him a unique interpersonal perspective that enhances his training and coaching.
Prior to moving to Hawai'i, he served as the Chief Executive of Lockheed Martin – United Arab Emirates, and before that, he was the VP in Central Europe headquartered in Warsaw, Poland. As a U.S. Army Colonel, he served as the U.S. Defense Attaché to Poland, where he negotiated the participation of Polish forces in the Iraq and Afghan wars.
Show More
He was the Aide-de-Camp to the Supreme Allied Commander of NATO during the Bosnian War and Rwandan Genocide. Additionally, in Baghdad in 2003, he led an elite Interagency Team searching for WMD. As an aviator, Roy held a variety of leadership and staff positions in Korea, Germany, and Hawaii. As the Deputy Commandant of the U.S. Army Russian Institute, he guided a talented faculty that prepared officers and government civilians for challenging assignments to the Post-Soviet States.
Roy holds a Bachelor of Science degree from the United States Military Academy at West Point and a Master of Arts degree in International Relations from the Fletcher School of Law and Diplomacy at Tufts University. His Ph.D. is in Organizational Leadership from the University of Oklahoma. He served as the Vice Chair of the Board of Regents of Chaminade University and on the Advisory Board of NYU Abu Dhabi's Department of Engineering. Roy and his wife, Jody, an artist and therapist, returned to Hawaii six years ago after working and living abroad for over thirty years.
Show Less
The core of each program is embedded in our wellness philosophy and our sincere belief that living well is an art and science. Each person has inside themselves the ability to heal and grow. To provide a holistic wellness experience in challenging environments focusing on our four pillars.
We endeavor to create a transformative global wellness experience.
We endeavor to create a transformative global wellness experience.
Women's Heritage Walk profoundly respects cultural diversity and the dynamic uniqueness of all relationships.
Leadership / Stewardship
Respect / Professionalism
Integrity / Diversity / Honesty
Effective Communication
Culture / Kindness / Collaboration