Our History
The Women's Heritage Walk is a life-affirming five-day trek from the inspired history of women worldwide who walked to feed their families, bring water to the village, and trade goods and services. Migrate to safer, more hospitable lands. Women have been on the move for centuries, often following.
Established in 2015, the Women's Heritage Walk is an unrivaled multi-layered experience for women.
Preparation begins three months in advance with a curated program to prepare walkers mentally and physically for this arduous adventure. They develop physical strength and internal fortitude while enhancing an individual path forward for their health and wellness.
This experiential journey captivates all the senses and enhances the walkers' physical, mental, intellectual, relational, and spiritual wellness.
This adventure allows walkers to immerse themselves in the local country's cultural heritage authentically. Daily programs stimulate a more profound understanding of our foremothers' life experiences and offer a new appreciation for the habits and customs borne from the hardships of early life.
Participants also forge deeper bonds with themselves and each other through physical, mental, and emotional development. Shared hardships endured with common goals create lifelong attachments, increase mutual understanding, widen tolerance parameters, heighten mutual respect, and reinforce shared values. Once accomplished, it accentuates individual strengths and potential more fully.
This transformational endeavor impacts the Walkers and their network of friends, family, colleagues, and community members. Each person learns vicariously from the participant's persistence, perseverance, lifestyle changes, growth, reinvigoration, and heightened knowledge.
Each year, the Women's Heritage Walk endeavors to bring the most up-to-date research to augment and improve upon the four pillars of Culture and Heritage, Health and wellness, Strength and Leadership, and Community Connection.
Philosophy: Each person has inside themselves the ability to heal and grow,
MISSION
The core of each program is embedded in our philosophy of Wellness and our fervent belief that there is an art and science of living well.
We employ an overarching approach encompassing all human needs. We focus on physical and mental health, joy and balance in relationships, and spiritual and intellectual curiosity.
VISION
We believe knowledge is a formidable tool in transforming life challenges into successful benchmarks. WE begin each Walk with twelve weeks of wellness education and challenges.
Collaborating with walkers, we strive to create a life-changing experience through personal awareness, testing physical and mental limits, and creating a supportive wellness community.
We deeply respect cultural diversity and the dynamic uniqueness of all relationships.
We value:
Leadership / Stewardship
Respect / Professionalism 
Integrity / Diversity / Honesty
Effective Communication 
Culture / Kindness / Collaboration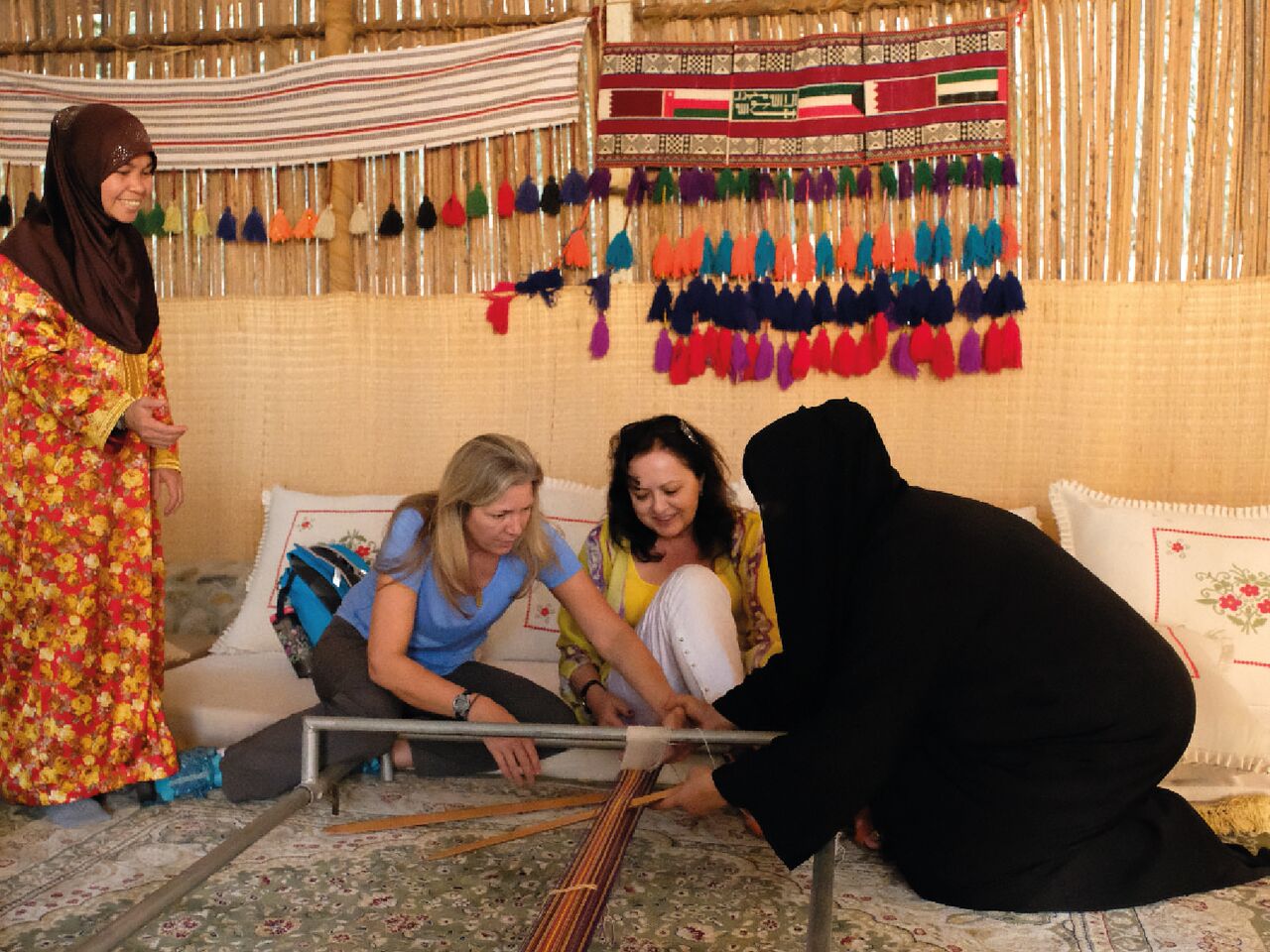 Culture & Heritage
Culture is imbued in daily rites and traditions. To truly learn about a country, it is important to understand and take in the beauty of the UAE not just intellectually, but through all our senses. The Women's Heritage Walk aims to highlight the UAE's cultural and historical landmarks, its authentic folklore and traditions, and the remarkable legacy of Sheikh Zayed bin Sultan AI Nahyan. In 2018, we will focus our journey around the Year of Zayed and help our participants learn more about the Father of the Nation.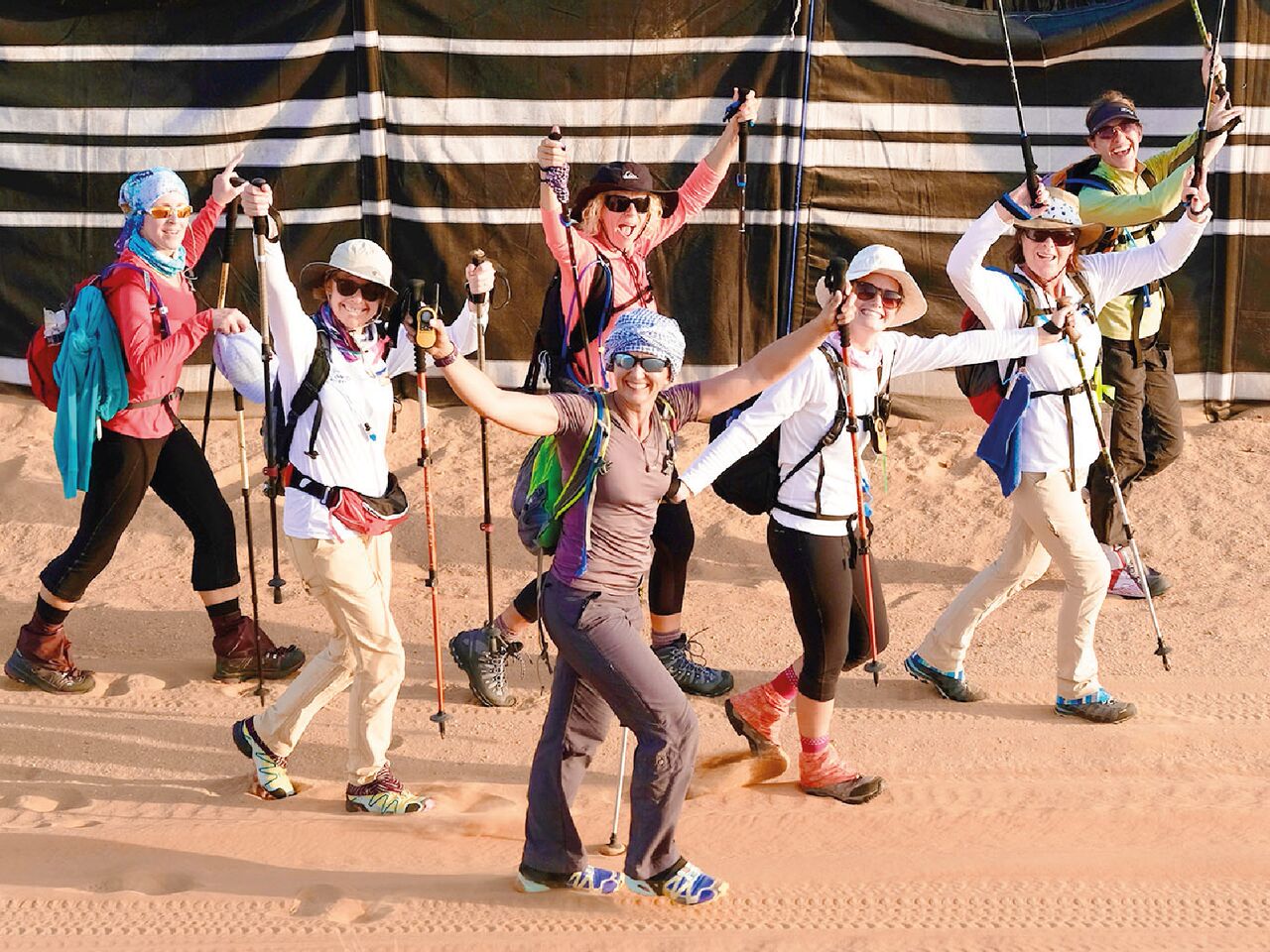 Health & Wellness
Two months of physical training and desert treks build physical stamina among our walkers. The arduous physical and mental training program serve to promote positive lifestyle changes. This experience is not only for those training and completing the challenge. Family, friends, co-workers, and anyone connected to a walker will benefit vicariously. By watching their transformation, giving encouragement, and experiencing their difficulties and pride of accomplishment – everyone benefits.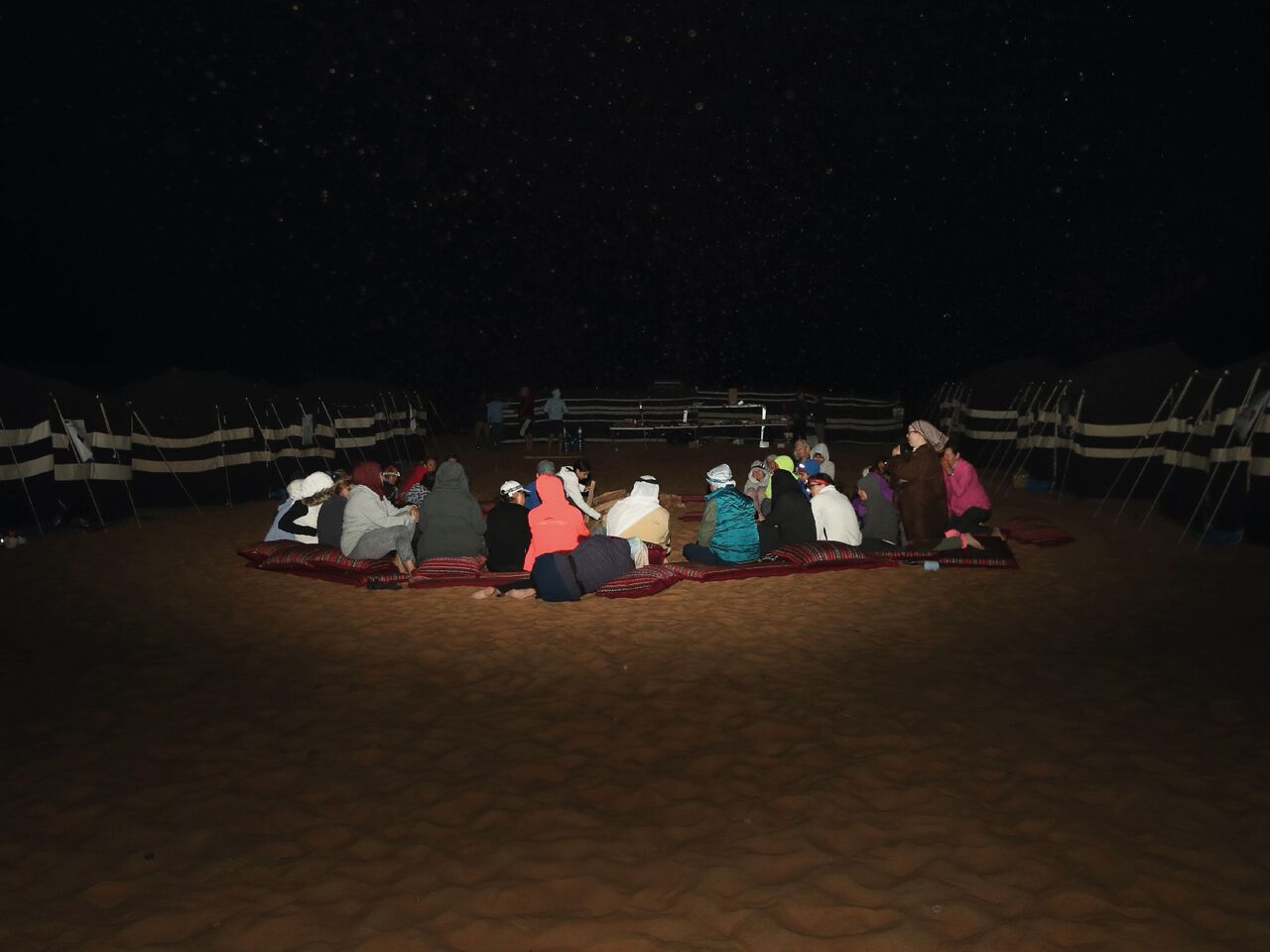 Community Building
In our technologically connected world, we are more disconnected from people than ever. The Women's Heritage Walk serves as an opportunity to learn about women from other countries. Proximity, shared hardships, and kindness creates an atmosphere of understanding and acceptance. The Walk creates an incredible sand sisterhood when they motivate each other in hard times, laugh heartily, and share the same vision of connectivity, adaptability and tolerance.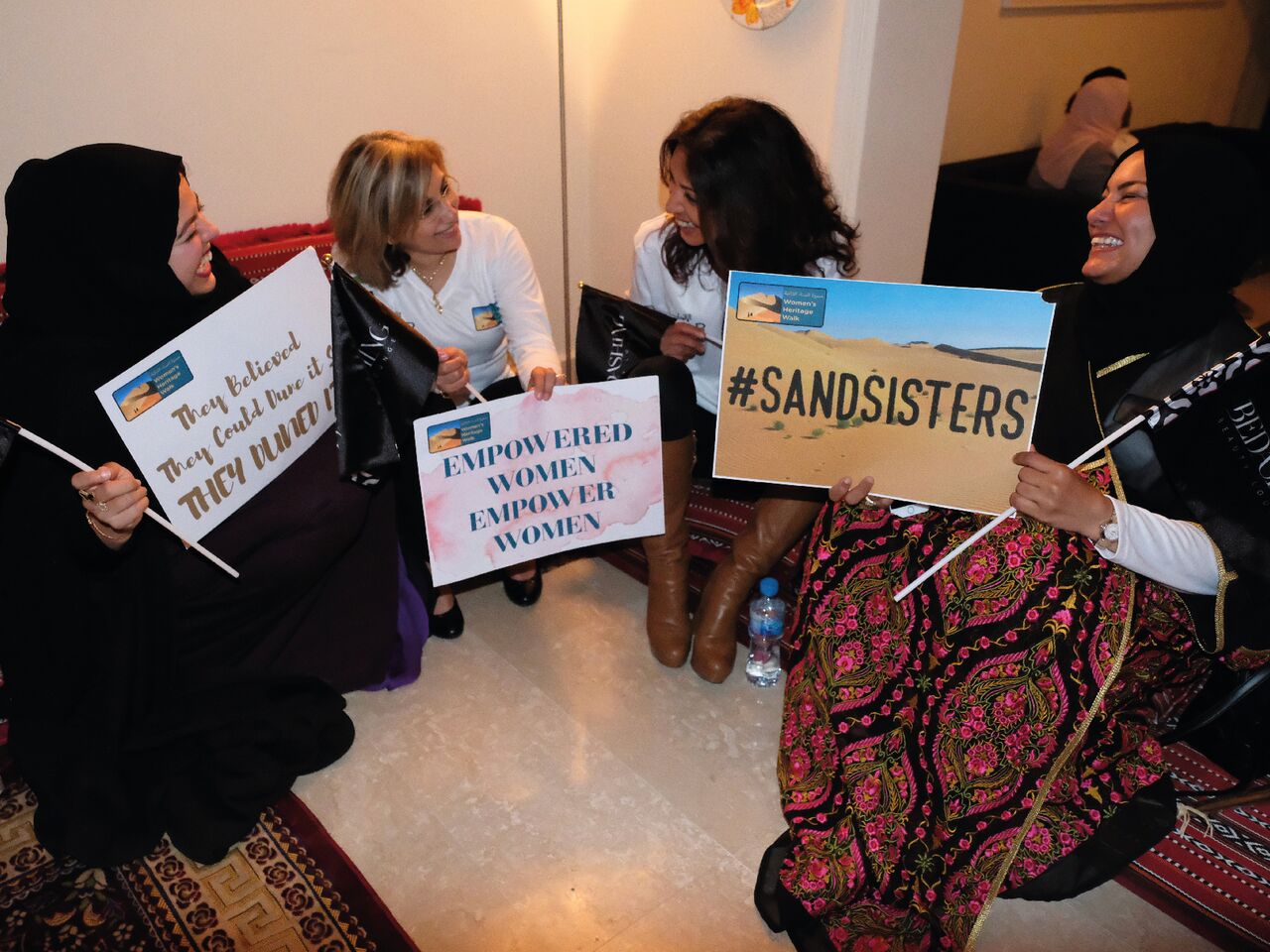 Women's Empowerment
Individual strength is built from the inside – out and begins the moment we step away
from our comfort zone. When limitations are tested and fears overcome, participants
learn they can negotiate obstacles and unleash their full potential in all aspects of their
personal wellness: physically, mentally, emotionally, relationally, and spiritually
Supporting Women's Encouragement
Jody J. Ballard
Founder, Women's Heritage Walk
Throughout the span of her career as a Licensed Clinical Therapist, Jody has strategically added training, seminars, and coaching. Developing programs within varied milieus afford people the opportunity to choose a comfortable medium for change. This process honors each person's unique character and cultural differences.
Jody has an unyielding belief in the powerful nature of the curious mind. She is working and living between Hawaii and the UAE, where she founded the Women's Heritage Walk.
With the deep knowledge and broad experience from living all over the world, she now pens novels. Her rich and varied understanding of human behavior imbues her writing with rare insight into the dynamic nature of relationships. Jody has just completed her second work of historical fiction, '
Whispers From the Sands
', which centers around the rich, transformative stories of an Emirati grandfather as he endeavors to pass on his legacy.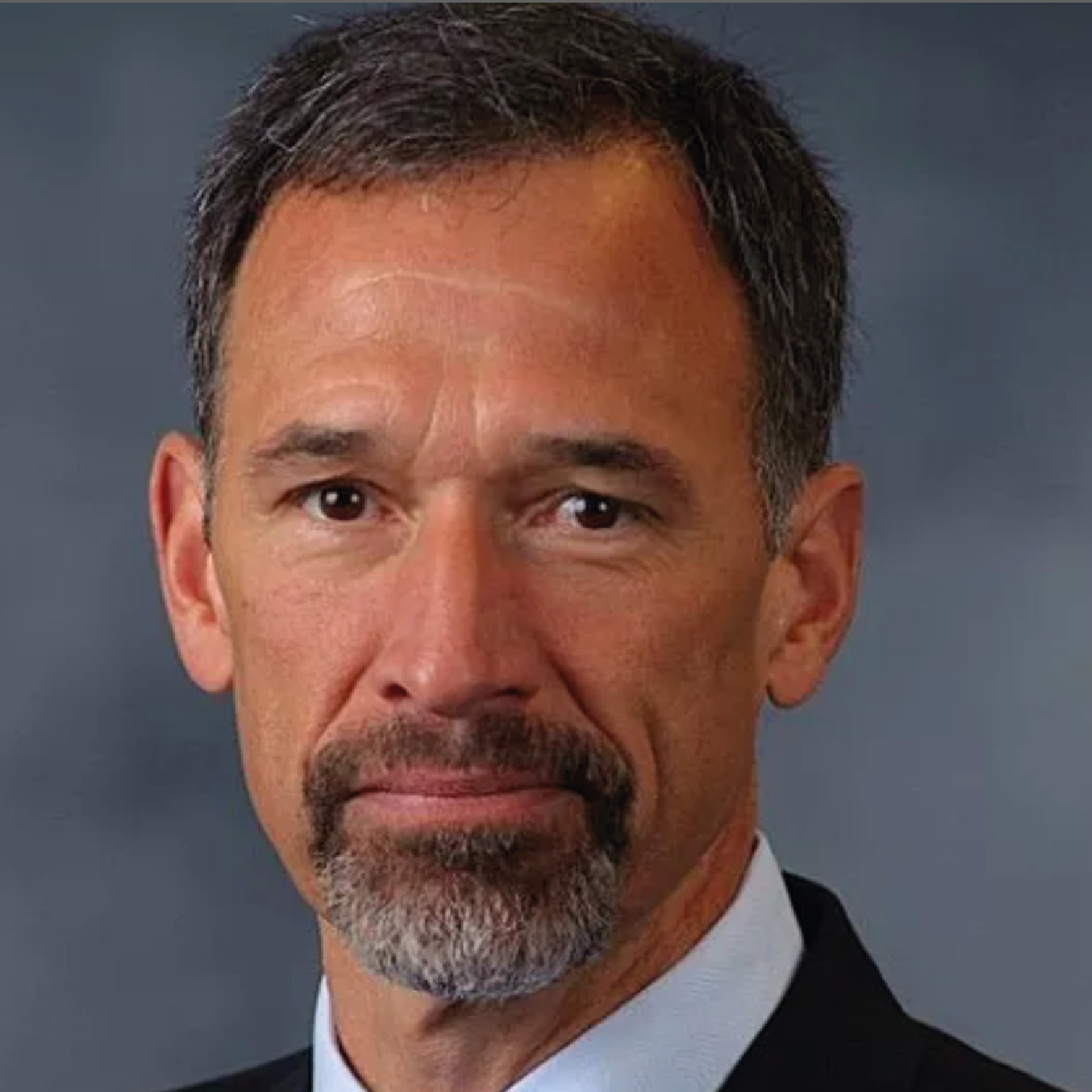 Dr. Roy Panzarella
Founder, Women's Heritage Walk
Dr. Roy Panzarella is a Managing Partner of Strategic Wellness Systems. The path less traveled characterizes Roy's journey which is rooted in unyielding personal and professional integrity. His experiences are varied and notable and bring a depth of knowledge and a breadth of expertise transcending multiple disciplines. His thirty plus years of working and living abroad have given him a unique interpersonal perspective that enhances his training and coaching.
Clients from every walk of life experience immediate comfort and trust from Dr .Panzarella's respectful demeanor and enduring confidence in his unparalleled competence in the field of Executive Leadership.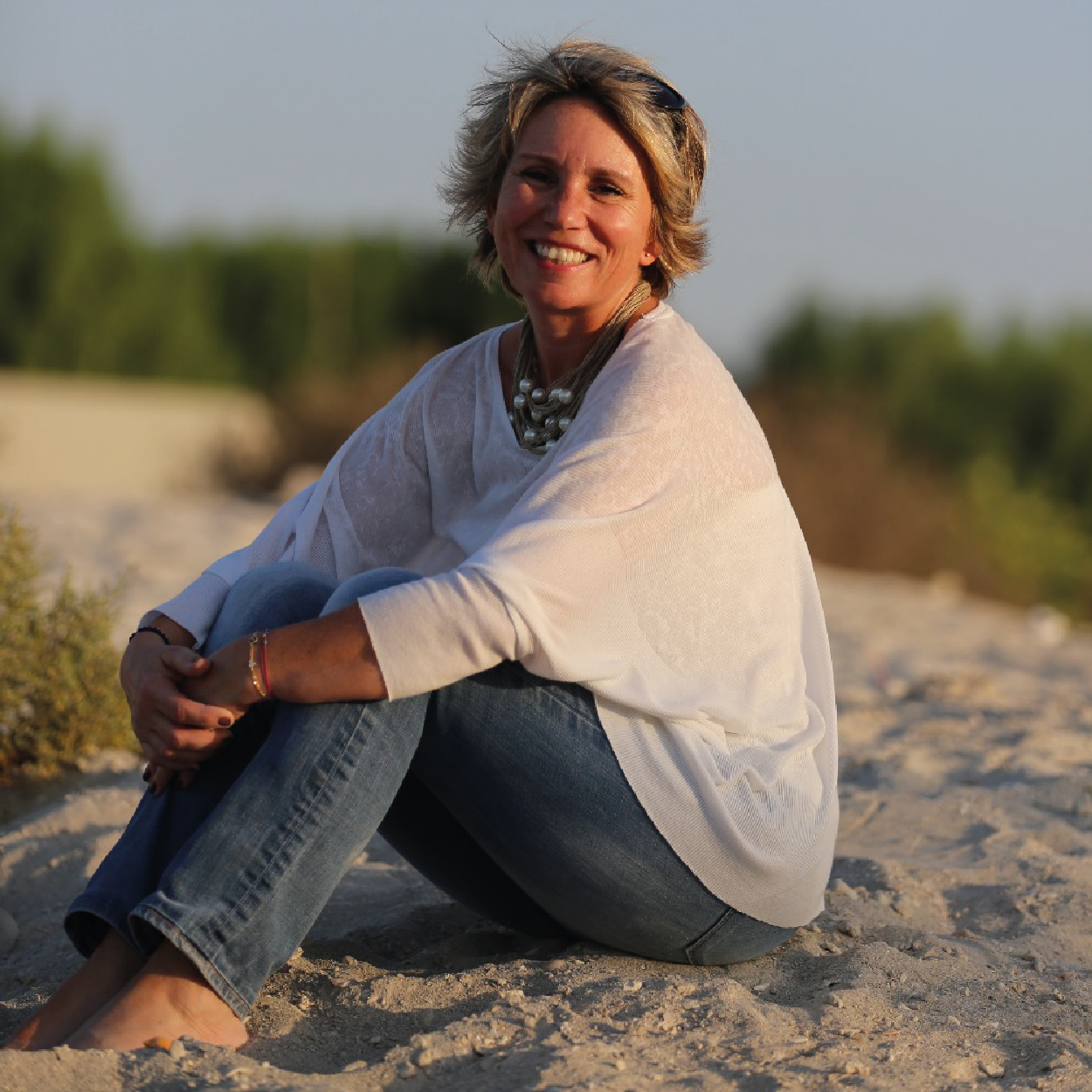 Estelle Gay
Operations & Logistics
Estelle is responsible for the operations and logistics at Women's Heritage Walk. As a 2016 Sand Sister herself, she is passionate about ensuring the Walk continues to deliver a beautiful experience to other women. Her mind is a blend of art and science, but she always leads with her heart.
Her formal education in Finance and Communication keeps her artistic endeavors organized and her passion for education and parenting in harmony with life's demands.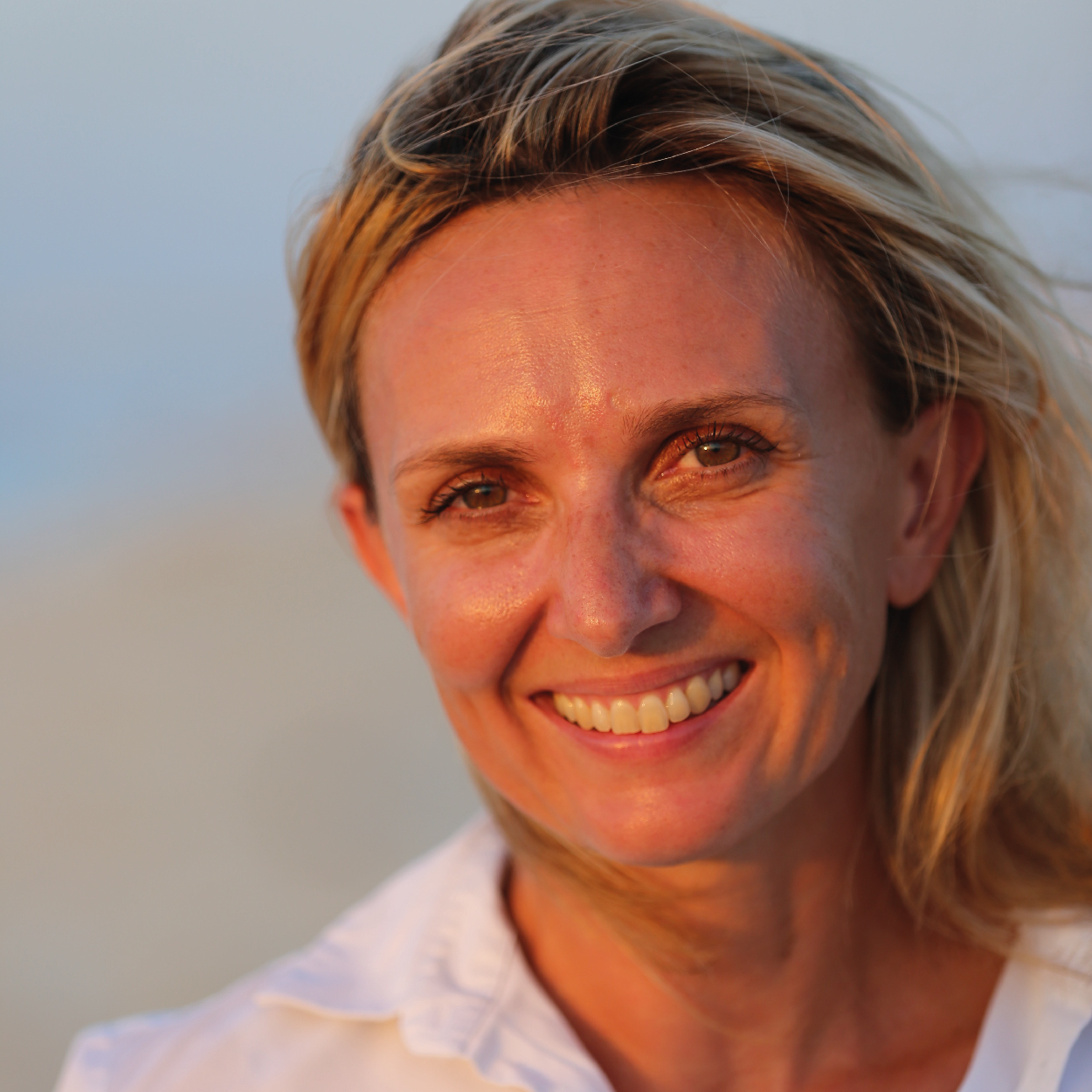 Anne Lange
Operations & Logistics
Anne is responsible for the operations and logistics at Women's Heritage Walk. She has a background in the culinary arts and served as Chef de Cuisine at the Canadian Embassy in Washington DC before relocating to Abu Dhabi 7 years ago.
Anne is a certified health coach who inspires women to make positive and lasting lifestyle changes. Her aim is to engage in one-on-one consultation with women who are committed to making a change and discover a path to long lasting health and happiness that works for them.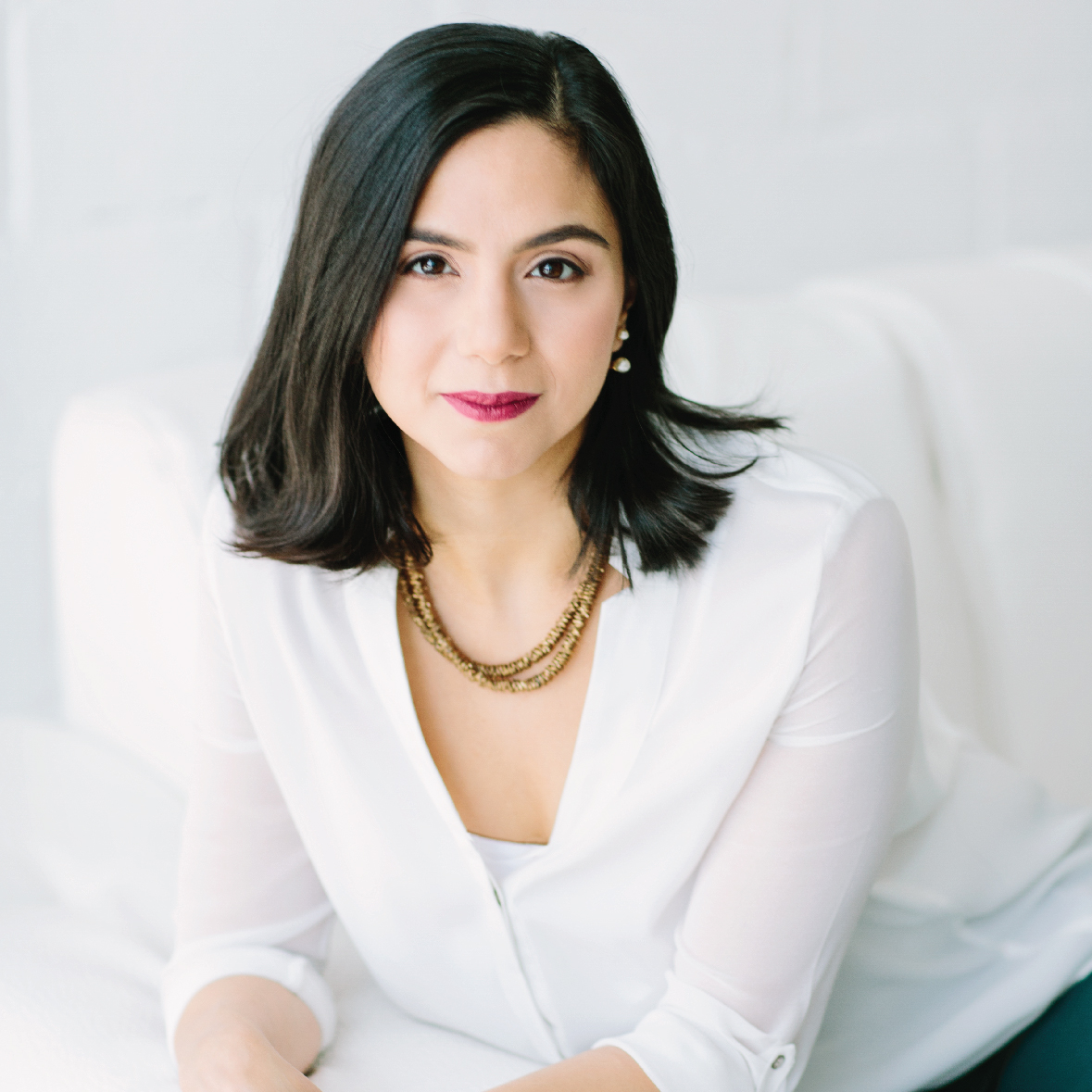 Maya Itani
Marketing Manager
Maya is an award-winning marketer with more than a decade of experience in multinational and SME marketing. After working for years in the corporate world, she decided to become an independent consultant to help mid-sized companies improve their businesses by applying multinational style marketing techniques and discipline. She is passionate about working with home grown businesses and building the local ecosystem in the UAE, as it has been her home for the past nine years.
In 2014, Maya was honored with the Emirates Woman of the Year Achiever Award for her work as an entrepreneur. She is also a proud wife and mother to a rambunctious daughter and a smiley newborn son.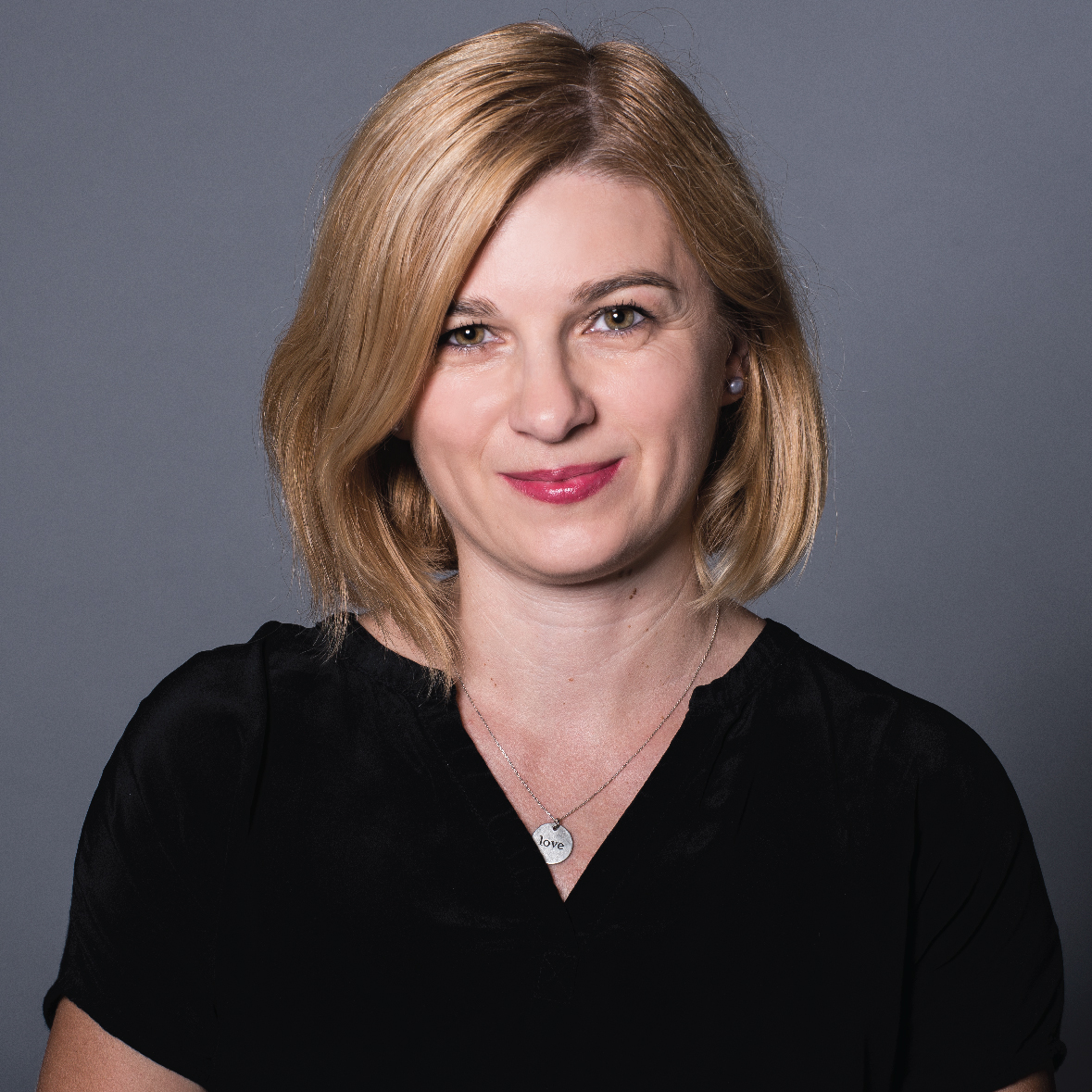 Livi Florea
Marketing Coordinator
Livi Florea is an Account Coordinator for the Women's Heritage Walk. She is an enthusiastic and creative person with a solid background in advertising and a passion for the arts which drove her to became a self-taught graphic designer.
Livi is very proud to be part of the skillful and creative #sandsisters team.