An Inspirational journey in the footsteps of our ancestors
The Women's Heritage Walk is an annual, five-day cultural trek from Abu Dhabi to Al Ain in the United Arab Emirates.  The 100km walk recreates the seasonal journey made by our ancestors from the coast to the inland oasis, where families would traditionally join the date harvest and enjoy the cooler climate of Al Ain during the hottest months of the year. 
Established in 2015, the Women's Heritage Walk is a life-affirming experience that takes women over the age of 18 on a journey through history, connects them to the heritage and culture of the UAE, and helps them forge deeper bonds to themselves and each other through physical, mental, and emotional development. 
Organizers will also be piloting a dedicated Men's Heritage Walk for the first time in 2020 from February 7 – 11, 2020. 
Cherish the past to embrace the future
The Women's Heritage Walk from Abu Dhabi to Al Ain is an annual trek honoring the women of the United Arab Emirates who helped shape the nation. They made this desert journey twice a year not so long ago. Today, expatriate women accompany Emirati ladies as they retrace the footsteps of their ancestors. Now in its fifth year, this experience is an observation of the past and an invitation to shape a vibrant future.
Challenge yourself with this life changing trek and experience the remarkable cultural diversity and sisterhood of the Women's Heritage Walk.
THE 2020 WALK
January 31 – February 4, 2020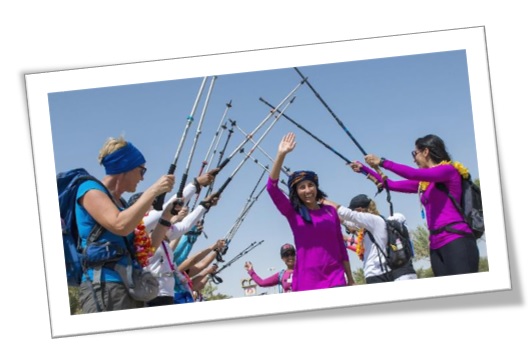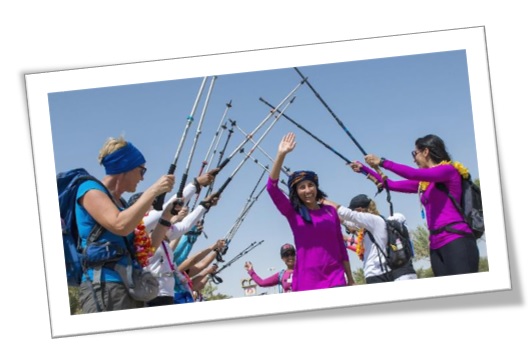 "This experience surprised me and created a battle within myself between pushing on and giving up. The best thing about it has been meeting the most wonderful people, as challenges such as this show people as they truly are. I experienced so much care, inspiration, and friendship from this group of incredible women."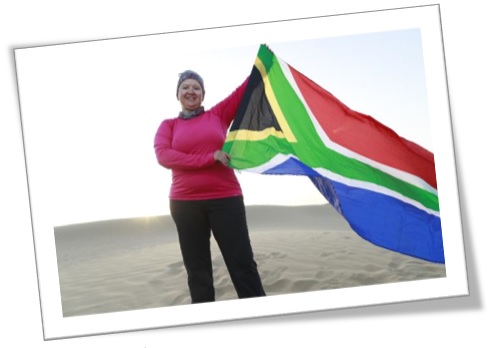 "I am so honored to have walked such a historical journey. Although time erased the ancestors' footprints in the sand, we are following the footprints engraved in the hearts of this incredible nation. Thank you to the Emiratis who welcomed me into such a personal part of their history and heritage, and thank you to the Women's Heritage Walk team for this amazing experience. Never to be forgotten!"